Fly Right. Right Now.
We're the ones to take you there:
15 Years of Excellence in Service
Consistently Reliable
On-Time Performance
Highest Safety Standards
Most Competitive Pricing
Friendly Professionals
24-hour Dispatch Department
Highly Trained Flight & Maintenance Crews
AR/GUS Platinum Rated
Diversified to Accomodate Passengers or Cargo
Testimonial
"Key Lime Air has provided the University of Colorado Athletic Department with exceptional charter services for the past 7 years. The staff and crew are champions in their attention to customer service and professionalism all while providing competitive charter pricing. We found a winner!" Cory Hilliard - Associate Athletic Director, Univ. of Colo.
Compare Aircraft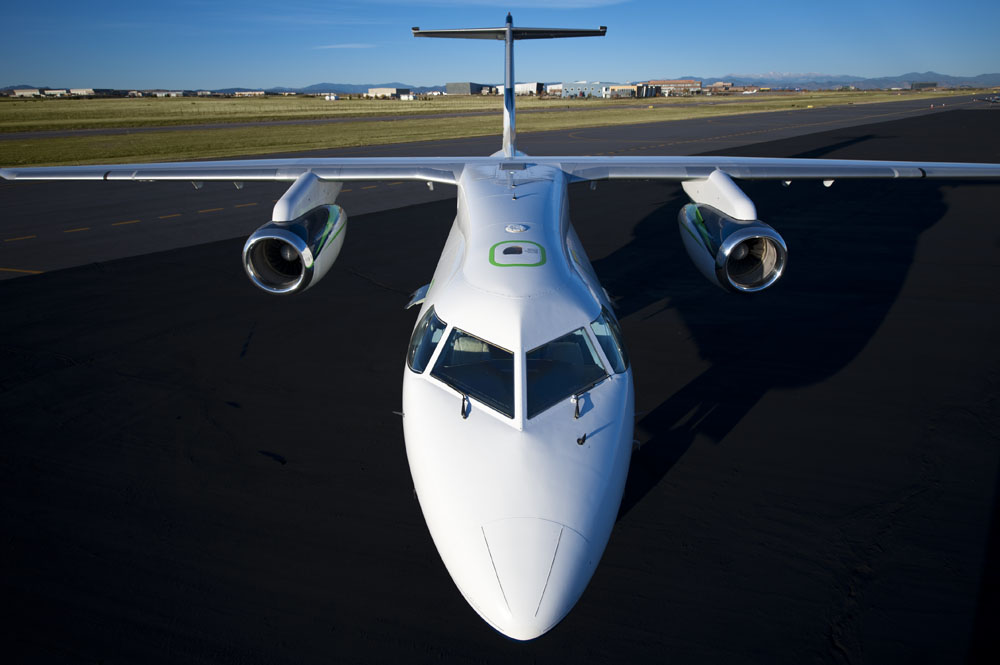 As the charter airline for multiple collegiate sports teams and many major corporations, our service is unmatched. Compare the amenities of our fleet by clicking on the different passenger aircraft shown above, to determine which aircraft will best accommodate your needs.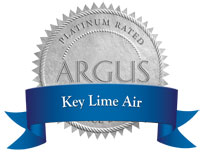 ARG/US is the worldwide leader in performing on-site safety audits for corporate flight departments, charter operators, and commercial airlines. ARG/US offers three levels of ratings according to different standards: Gold, Gold Plus and Platinum Ratings. Some of the criteria in measuring each rating include: legitimacy of charter operator, safety history, liability insurance, pilot training/experience, pilot certifications/type ratings, pilot background checks, aircraft associated with each charter certificate, and operational control.
Key Lime Air has been awarded the most prestigious of all the ratings which is the Platinum Rating. This rating is awarded to those experienced operators who meet the criteria for Gold and complete the ARG/US Platinum on-site safety audit. A Platinum Rating requires a well-developed Safety Management System, a clear and workable Emergency Response Plan, effective policies and procedures, and documented records for all major aspects of operations and maintenance within a flight department or charter company.
Schedule your flight with Key Lime Air Today!
888-870-9626